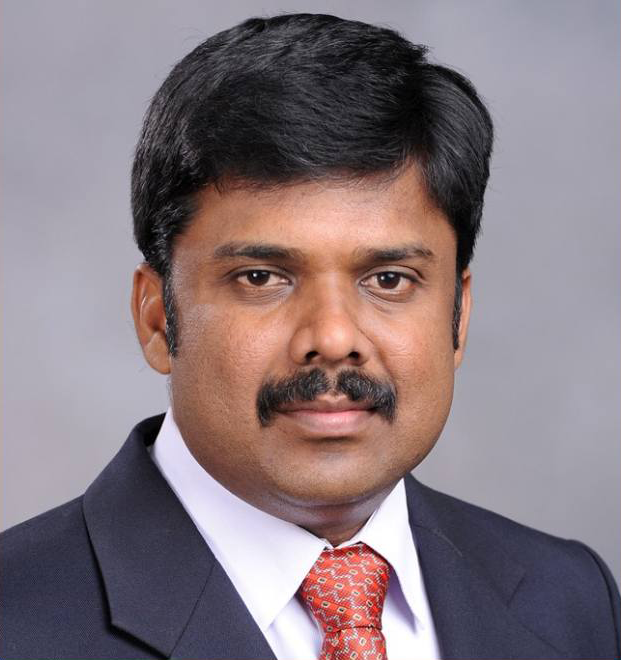 SEYAL is the first Tamil
Online Learning community
SEYAL is the first Tamil Online Learning community started to Share knowledge and network during the COVID period .This was formed with a group of like-minded professionals.
Today the spread & reach of SEYAL has inspired many more professionals, Entrepreneurs & friends in multiple locations in India & abroad.
With Great interest Participation & Support from the Community,We are Growing day by day We have Chapters Launched in Chennai, Coimbatore, Madurai & Trichy. Pondicherry is our Next Destination. SEYAL has conducted international workshops in Singapore & Malaysia.
We Welcome your Suggestions & Feedback to make SEYAL Most Valued Forum that Promotes Learning & Networking.
Mr.Venkatesh . N
- Founder of
SEYAL
Chennai Chapter
Coimbatore Chapter
Madurai Chapter
Trichy Chapter
Online master class
Are You Intrested
Willing to Join as a Member of Seyal ?